The title speaks for itself. Yes, I love but hate resumes. There are several reasons why I feel this way.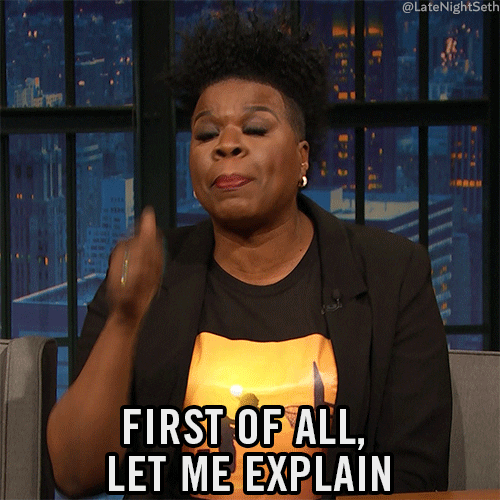 After helping hundreds of clients and students with their resumes, I've seen the good, bad, and ugly. Don't get me wrong. I understand that a resume is a necessary part of the career advancement process, however, here are a couple of reasons why I feel the way I do.
Let's start on a good note. Here is what I love about writing resumes.
Resume Writing Pros:
If done right, it helps a person see how accomplished they are and can build confidence.

I love helping individuals land the interview by creating a dynamic resume.

I love dissecting job descriptions to figure out what a company wants in order to reflect it on a resume.
Creating that list was like pulling teeth. Now here's what I hate about writing resumes.
Resume Writing Cons:
People often believe that the resume will get them the job. A resume is the first step to the hiring process and will get you the interview. Even if a company knows you are the one by looking at your resume, there will still be some form of interview process prior to being hired.

People often believe their resume is the issue instead of their interviewing skills. I've seen so many times where a person believes their interviewing skills are great but when you ask them a question they can't give you an answer.

People want their resumes done without fully understanding or knowing what they want. If you don't know what you want or even know what you want to apply for, it's pretty difficult to create a resume for a specific purpose.

People believe that all they need is an updated resume and NOT a Career Coach. Most of the time when people want a resume done they are either tired of their job, want to get promoted, or advance in their career. What they neglect to ask themselves is, do I know exactly what I want? Am I ready to make a change? What is my overall plan for my career? What am I trying to achieve by getting another job?

People believe that a resume writer can read their mind and figure out their skills, background, and abilities without them providing details on their experience. A person is leaving a lot of money on the table when they are not effectively communicating their skills on their resume.

Since people don't know what they want they tend to edit their resumes several times and still are unhappy with the results.

People are not consistent with writing down their achievements and accomplishments which makes it difficult to update their resume when it's time to begin applying for a job.

Here's a good one. People see things work for someone else and believe that this is the right way for them.
The Results
I know. I know. My hate list is longer than my love list. As a career coach, I struggled with this for many years. I could no longer provide a resume for individuals that I knew needed career coaching. It is very important to me to see people succeed from the start to the finish. Even while they're in a new position I believe it's important to help them succeed. What say you? How do you feel about resumes? What are some things you struggle with when it comes to writing your own resume?